Discussion Starter
·
#1
·
Ok,
I was at a Bike show on Saturday and the booth I was working in was right across from the Honda Canada area. After being there for a bit I happen to glance across and see a Goldwing with a cut down windsheild, I quickly excuse myself and go across the floor to take a closer look and find this: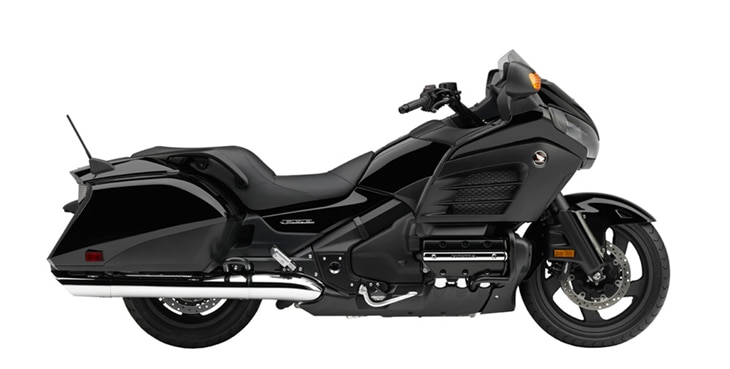 I have to say I actually like it a lot.
Seating is a little further back, no reverse and no center stand. Obviously no trunk. The seat height is lower than I expected and I figured with the lower seat height you could more easily move this bike around.
Talking to the head rep there at the show his comment was, "For those that want the look of a Harley, with the reliability and performance of a Goldwing"
What do you think? I for one can't wait to see some reviews and hear how it rides.
Blaine