Discussion Starter
•
#1
•
imported post
Here's a cb install kit I bought off Ebay, still in the box. Appears to have everything needed to install a cb, no garunteess though. Just want to get back what I spent for it plus shipping.
Does not have the handlebar controls!!!
I had a member on here that was buying it but never completed the buy, so now I'm offering it to the rest of the members.
Cover plate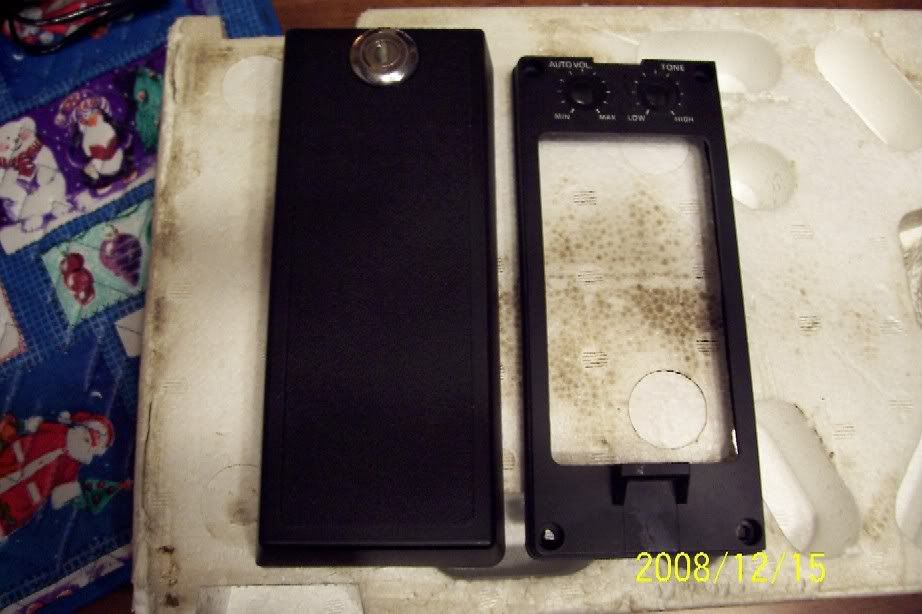 Junction box with leads.
Keys and hardware.
Wiring harness interface and PTT cable/button.