Discussion Starter
•
#1
•
imported post
I thought it would be fun to see some of the make shift tools we've made to get the job done because we're too cheap or too lazy to go out and buy it.
This timing window I made from a oil filler cap cut in half and glued clear plastic to the inside.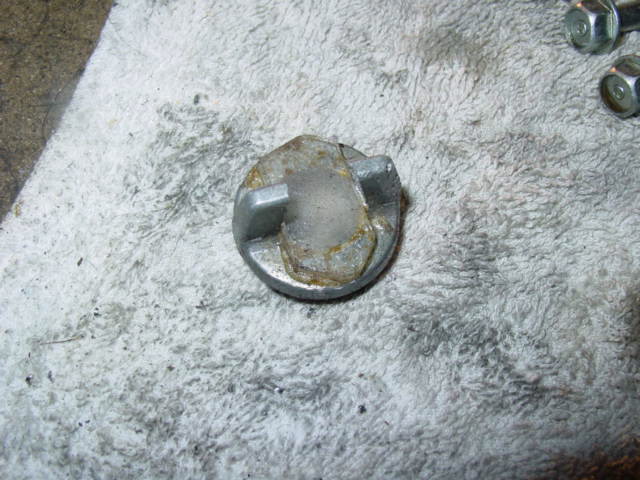 I use this bent over screw driver ALOT.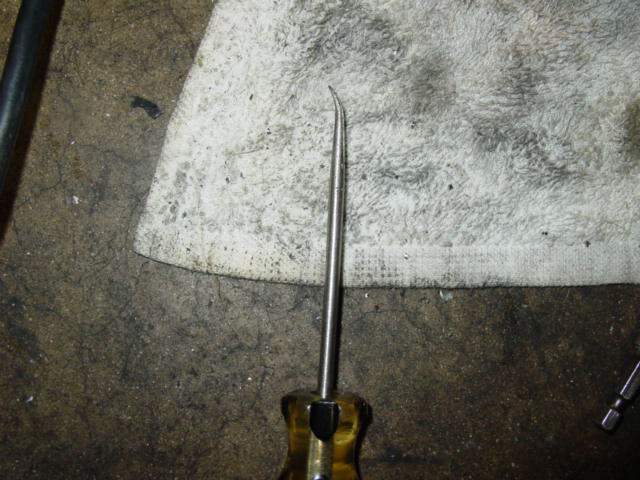 This is a used to was 1 inch (?) 6 point socket, sliced and ground to get the clutch center nut off and on.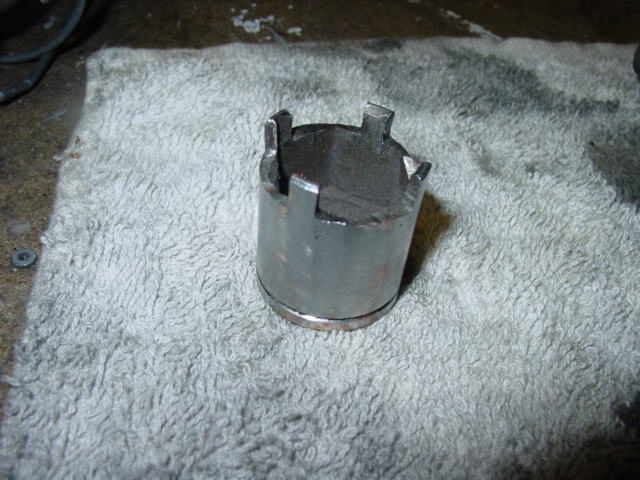 And this is my latest made tonight, used to compress the valve springs.
btw, 1/4" poly rope in the plug hole works like a charm to keep the valves seated.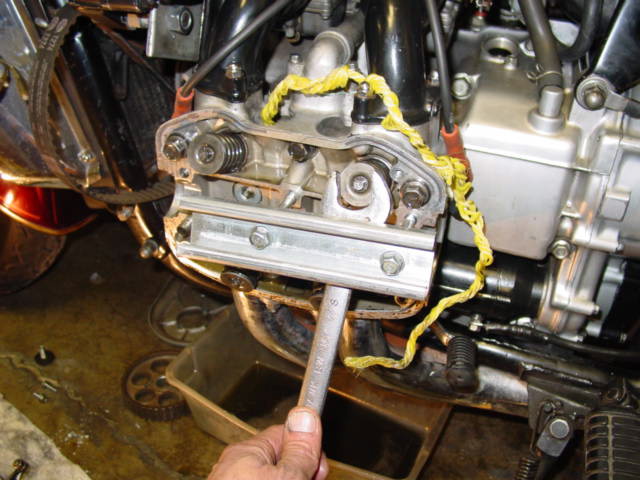 I might have a few others but these are the most used lately.
LOL, I just noticed that when I posed for that shot the rope was in the other plug hole.
Uh, I meant to do that.