Discussion Starter
·
#1
·
Today I finally got to try out my
Emergency Strobe Light
... and it worked G-R-E-A-T! I actually stopped a whole freeway of traffic at the scene of a motorcycle accident.
I bought a light like the one below, at a Halloween Sale, and zip tied it to my luggage rack... it easily flips up into position (pointed rearwards) when needed, but otherwise is stowed between the bars of the rack, totally out of the way. When needed, just flip it up and point rearwards and turn it on... Blam, a big field of flashing light towards oncoming traffic.
I use the Far Left Hand ("Car Pool") lane a lot, and am always afraid of breaking down there... because there's zero real estate available to hide from traffic.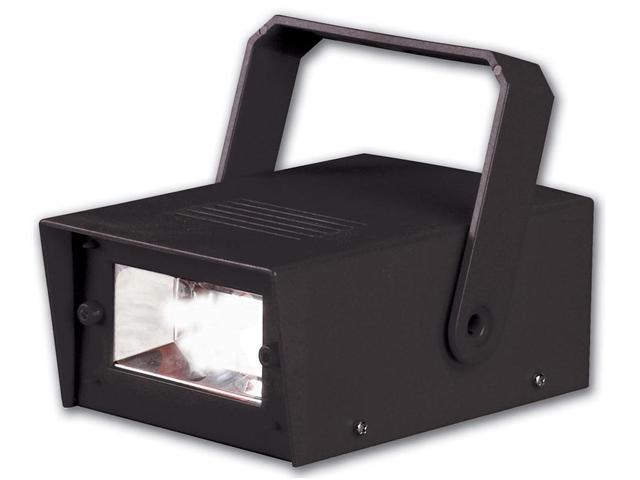 http://www.newegg.com/Product/Product.aspx?Item=9SIA01905S5592&nm_mc=KNC-GoogleMKP&cm_mmc=KNC-GoogleMKP-_-pla-_-Decorations+%26+Props-_-9SIA01905S5592