Discussion Starter
·
#1
·
imported post
I was looking around in Princess Auto about a month ago and found some LED trailer lights that looked to be about the same size as the reflectors on the side of my '83 Aspencade.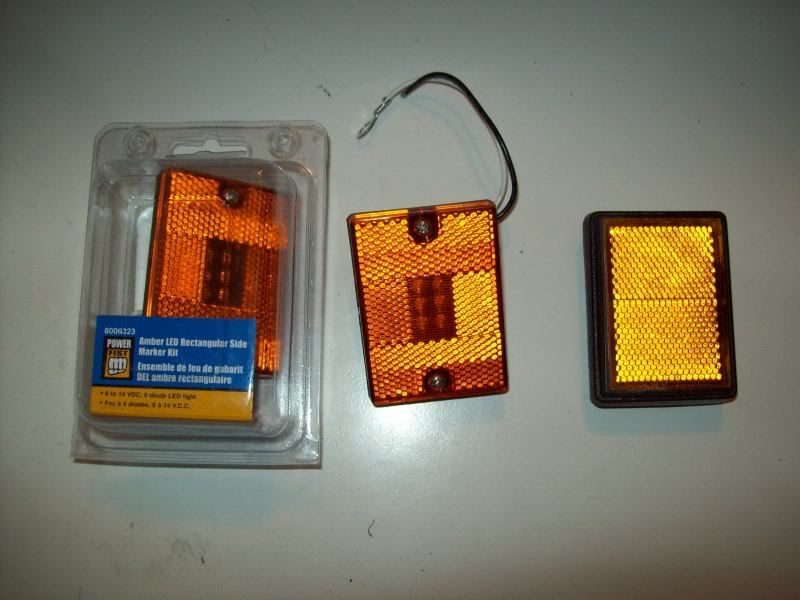 So I decided to see what it looked like if I bolted it to the base the holds the factory reflector.
But that didn't look "factory" enough for me. So I cut the LED part out of the new light and made a hole to fit it into the stock base. The LED and circuit are embedded in epoxy so they are waterproof. Then I used JB Weld to attach the two pieces together and some black silicone to seal up the whole assembly.
The lens off the LED marker light fits perfectly on the edge of the stock reflector mount.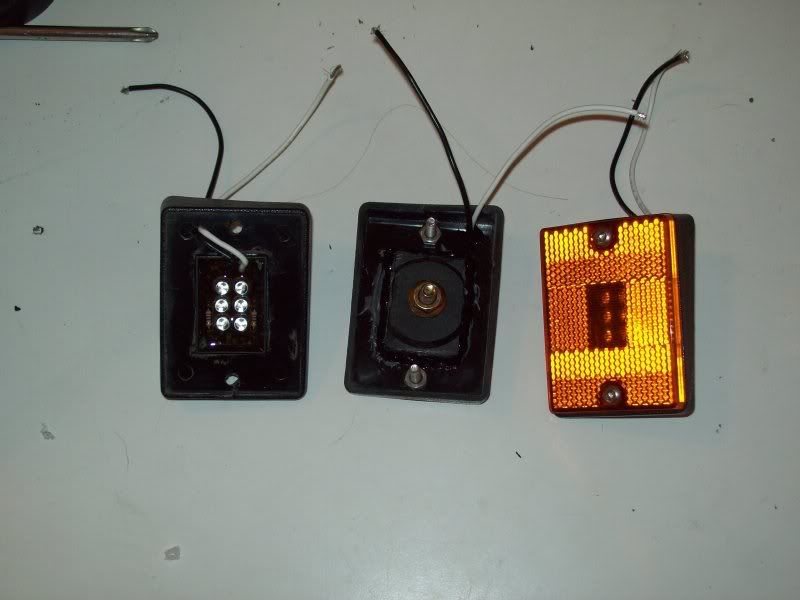 So the next part is not for the faint of heart. I took my Dremel tool and cut a hole for the back of the light to fit into. With that part cut out you cannot use the factory hole to secure the light, so I drilled 2 hole for the bolts that go through the lenses and 1 hole for the wiring to pass through.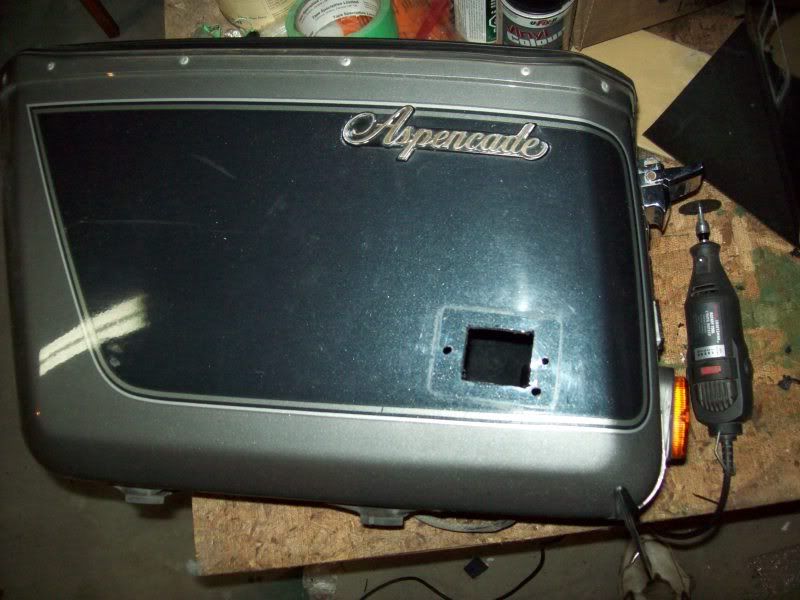 Then I used black silicone to seal the lights from the back. Since they are LEDs they should never need to be replaced.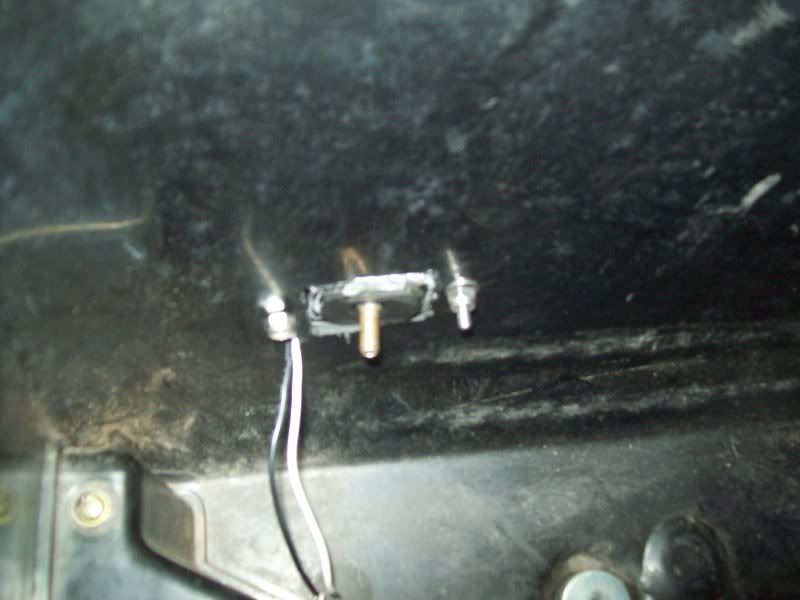 I ran the wiring for the saddlebags along with the factory wiring up under the seat and tapped into the taillight harness. The fairing lights are wired into the running light circuit at the front turn signals. With the wiring setup this way, the rear lights will light up when the ignition switch is set to "P". The front lights go out when the turn signals are turned on, which I'm not completely pleased with and I may change later.
So here are the final results. I used 4 amber lights because I like the way they look with the amber turn signals in my saddlebags. Red ones are also available if you wanted to go that route. The LEDs were on sale for $4.99 each and with all the other supplies I bought the total cost was around $35 and a bunch of my free time. Not bad considering they look 100% factory to the average person, the lenses are DOT approved and still work like a reflector.