Discussion Starter
•
#1
•
Yesterday I saw the comment of theThe Agriculture Comish Nikki Fried made regarding the ability of each town to make their own restriction on guns as they see fit.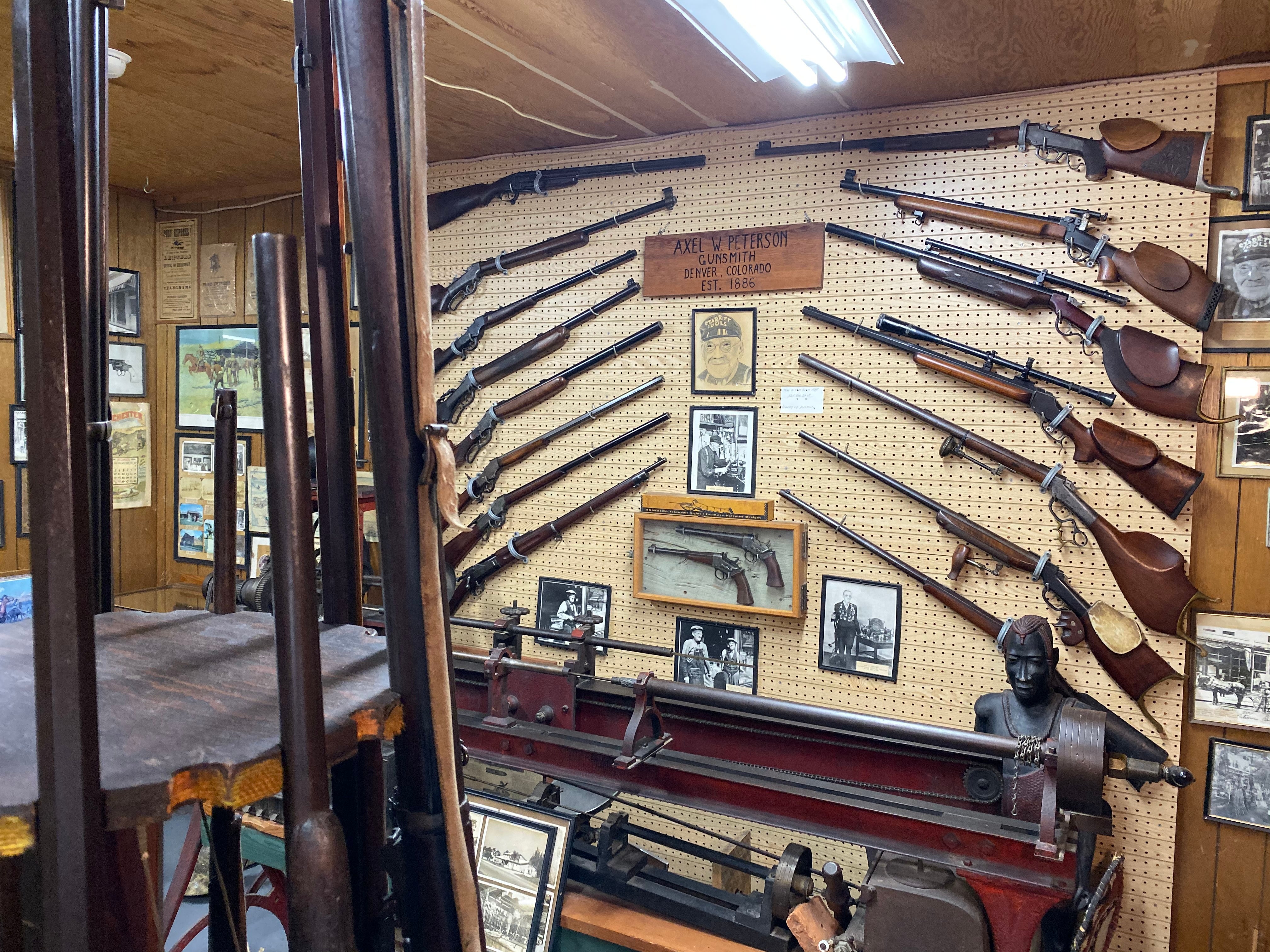 Dozens of local officials around the state of Florida have joined together and challenged strict penalties set forth by the state that bar municipalities and counties from implementing their own firearm and ammunition regulations.

www.foxnews.com
Just now I sent her an email regarding my opinion :
While the lawsuits challenge only the penalties imposed by the law, Fried believes local officials should have the ability to propose what she calls "common sense" gun-regulating ordinances. Since local officials, in her eyes, govern closer to the people they represent, she believes they are well-suited to make laws that benefit their constituents.
"Our local governments should have the power to see a problem that's in their community…and act," said Fried. "And if that's the case, then they're doing their jobs."
Dear Commish,
Your opinion is just plain wrong. Second amendment is a right not a privilege. What would be like if a county or town would decide driving after sunset in their town would be detrimental to them.
( Detroit, Baltimore) Would that decision stand in court?
Making different gun laws in the state would diminish the "shall not be infringed" part of the second amendment.
How would different laws stop criminals from doing what they do best: crime.
Could you guaranty my safety at 12 midnight in any of these places with their "new laws" ?
Yourself have a gun or two and travel outside FL.Would you feel safer in NJ (where I came from) because they prohibit almost everyone from carrying a gun?
I have applied for a permit during the time I owned multiple houses in Trenton and New Brunswick and I was denied for no reason. I own a few guns here in Fl and thanks to this state I often carry one.
Thank you for taking the time to read my opinion.
Respectfully
Peter N