Discussion Starter
·
#1
·
imported post
Today I rode 340 freeway miles in ninety degree plus temperatures; and I've had better rides, but never a ride for a better purpose.
We rode today to stand for a US Navy Corpsman, a "doc" of the Vietnam War.....and none of us knew him, but yet we all did.
Rest In Peace, Sailor....and well done, well done.
(Europe, The Pacific, Korea, Vietnam, Iraq, Afghanistan...all equal here, brother, all quiet on this front.....)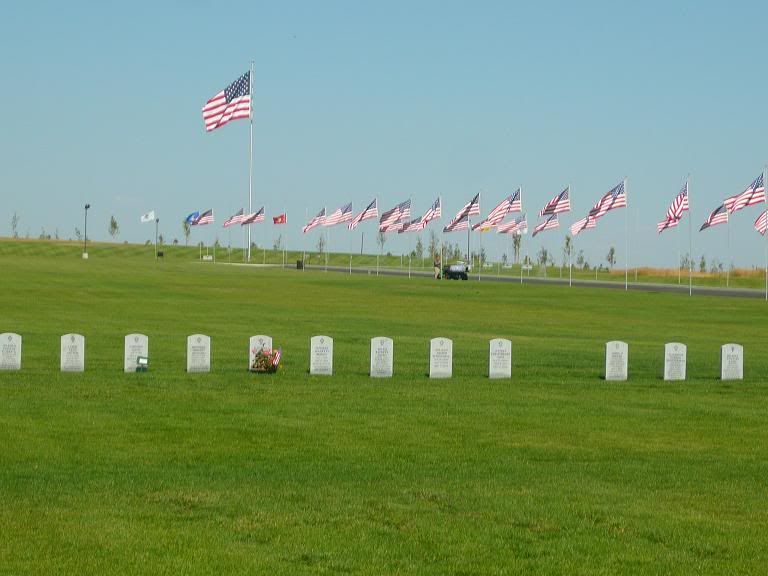 (Big bikes, big hearts.....)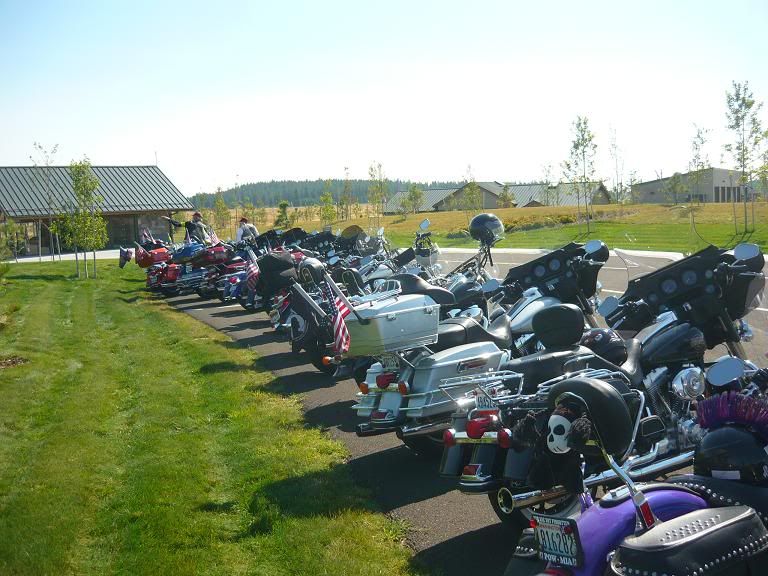 (The faces are marked, and some ravaged, and the hair grey, thin, and maybe gone...but their shoulders are squared, and they stand nearly as straight as the soldiers, Marines, sailors, and airmen they once were, and still are.......)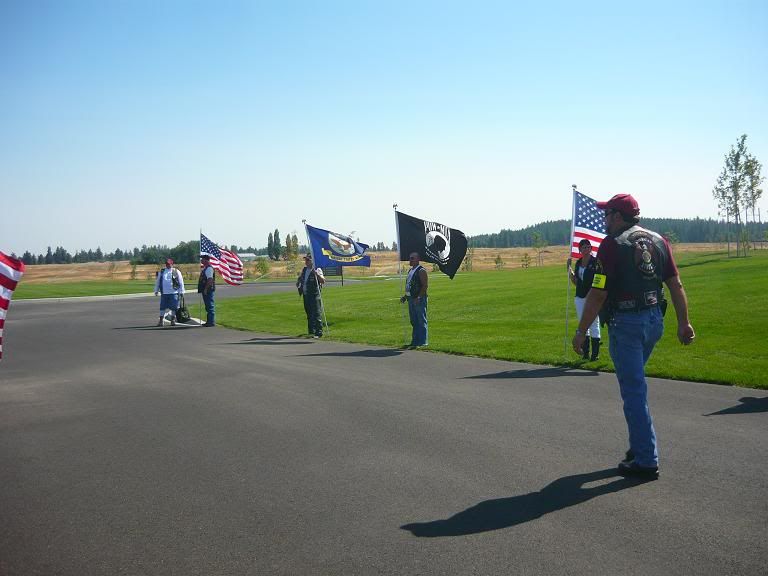 (Do I really need to be here....here in this hot sun, standing with a flag for a guy I don't know? Hell, yes, I do! Both for him and for me...)