Yeah Lots of 1500 parts are at your local breakers, e-bay has listings of all kinds, but the prices can be "heart attack city"...I bid on a pair of shelters $75.00 for BOTH sides...But got a e-mail back saying they were sold ...
heres one Buy Now for $160.00 or best offer...
Here is a pair, but look close at right side shelter, it has a piece missing...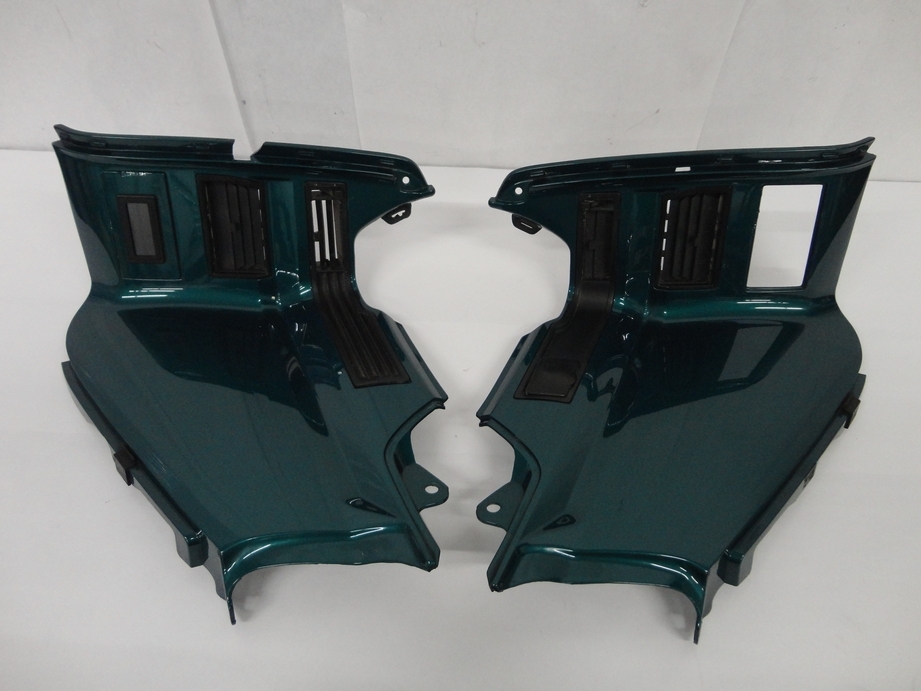 So this only was a five minute search of just two breakers that I buy from..So get on e-bay you might find a good one ...